What Our Clients Are Saying
"NOVEC first became acquainted with GreatCo-Ops when two members of their team provided a short course in co-op leadership at a gathering of large distribution systems in May of 2017. We subsequently hired GreatCo-Ops to provide additional insight and training to our Leadership Team that summer. Our VPs were engaged from the get-go. An excellent return on our investment."
"In my job as CEO at two electric co-ops, I've worked on diverse issues with a member of the GreatCo-Ops team, and we achieved remarkable results. With a passion for co-ops and their service excellence, GreatCo-Ops has, over the years, added the talent with the expertise to impact co-ops in their entire culture and operations."
"Our senior leadership team has worked with GreatCo-Ops on a number of strategic issues over the years, including matters related to acquisitions, divestments, and general strategic planning, both for our electric and gas businesses. They've delivered insights that helped us in many ways to become a better organization."
"After hearing a member of the GreatCo-Ops team speak at an event, I knew learning from his experience and background in leadership and organizational behavior would be valuable to me and my career. But, it is his personal approach to coaching that continues to surpass my expectations. I walk away from each session with refined ideas, constructive feedback, and perspective. Working with GreatCo-Ops has been beneficial both professionally and personally."
"AMEC has worked with GreatCo-Ops for several years to ensure that the co-ops throughout Missouri have the leadership skills they need to be successful. Their programs are engaging, insightful, and custom-designed to fit our exact needs. They do terrific work."
"We selected GreatCo-Ops to facilitate a strategy session addressing challenges and disruption in the energy industry. Their team did an outstanding job encouraging discussion and thought among board and staff. We walked away with a common vision from which we can transition from a "stable utility company" to a "dynamic energy solutions partner" with our membership."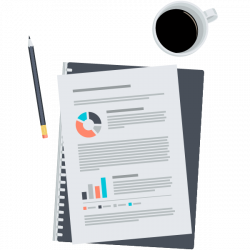 Prepare your co-op for the coming disruption with our data-driven insights and strategic planning expertise.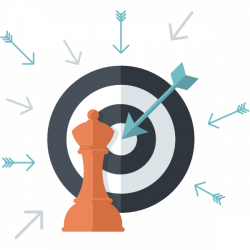 We will help you and your team lead more effectively, ensuring that you achieve the highest possible performance.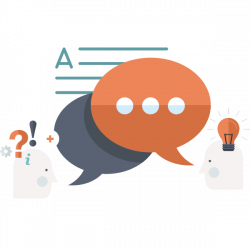 A trusted advisor is essential to your success as a co-op leader. The complexity of your job demands it. We make coaching flexible and affordable.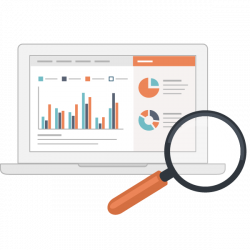 Maximize your co-op's performance and your success as a leader. Join our national benchmarking and best practices program, The GreatCo-Ops ConsortiumSM.
We provide everything you need – minimizing your workload and maximizing your value to your state's cooperatives.
Certificate Programs and Workshops
Begin marketing comprehensive, branded leadership certificate programs for co-op managers and high-potential employees in your state.
Benchmarking and Best Practices
Launch your state's own benchmarking and best practices program, and prepare your member co-ops for the disruptive times ahead.
A TEAM YOU CAN
TRUST.

RESULTS YOU CAN

COUNT ON.
Honesty, integrity, transparency, and a genuine concern for others are hallmarks of good leadership – and the foundation of our service. Our word is our honor, and we make good on our commitments. Every time.
Telephone: (956) 307-8517
Email: info@greatcoops.com