Virtual Events and training
GreatCo-Ops is the go-to source for virtual events and training for electric co-op directors, leaders, and employees at all levels. You told us what you need, and we are making it happen!
We surveyed and interviewed co-op directors, CEOs, HR professionals, and many others around the nation. You told us what co-ops need in virtual events and training. We listened, and we are here to be your trusted training partner. Count on us to deliver a mix of free and paid programs that meet your needs exactly.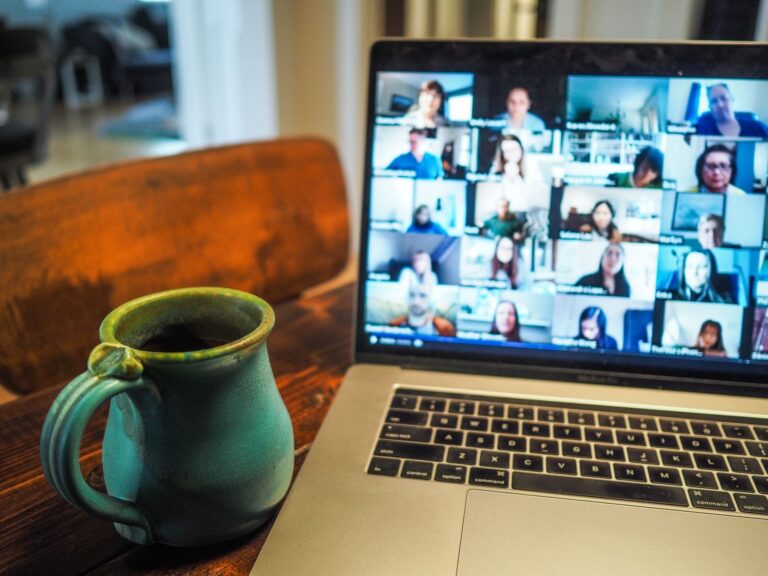 We make virtual events and training engaging and transformational.
Why choose GreatCo-Ops for virtual events and training?
A Focus on
Your

Needs

Every program we offer is a direct result of requests from co-op directors, leaders, and employees. We only create programs that are certain to deliver value for you and help you solve your biggest challenges.

 
Engaging Programs
Participants in our programs say it again and again. Our experienced session leaders have what it takes to deliver content that makes a meaningful difference in participants' lives. Plus, many of our programs combine content delivered by our experts and peer-to-peer engagement, learning, and networking!
Unsurpassed Expertise
Each of our program leaders has either decades of executive experience or a Ph.D. in business. Some have both! And every one of them is an active consultant, a seasoned facilitator, and an experienced teacher. Our team members are true experts in leadership, governance, management, strategy, risk management, organizational culture, and more. We have published books and hundreds of business research studies. We have presented our insights to audiences worldwide. 
Most importantly, we have taught thousands of people how to be more effective and happier in their jobs – and we can do the same for you, too!
We have surveyed hundreds of participants during our virtual programs, and 100% said the program was interesting and a good use of their time!
What Your Peers Are Saying About Our Events And Training Programs
"Good insights from a knowledgeable expert. I also liked the virtual platform, because I didn't have to miss two days of work to travel for training. It really leveraged my time, and I learned a lot."
"I didn't think that online training could be so interactive and developmental. The instructor encouraged us all to contribute, so we learned from him and from each other. It was a great experience!"
"I really enjoyed this videoconference. I liked hearing how other co-ops are implementing the ideas discussed in the workshop. It gave me a better idea of what works and what doesn't."
"It was great hearing questions from other attendees and being able to get answers from the instructor immediately. Her explanations were great and really brought the concepts to life for me."
"I gained the tools to improve my life at work and home. The workshop leader did a fantastic job relating the topics to my job. His examples and advice will be easy to apply. I wish every supervisor at our co-op could take this class!"
"The instructor did a great job showing what the concepts mean for our roles and current situations at our co-ops. I wouldn't change a thing. It was excellent."
Schedule of Virtual Events and
Training Opportunities
Free Webinar - April 28, 2022
Emerging Risks and Enterprise Risk Management
Free Webinar - October 15, 2020
Updated Employment Law Issues for Electric Co-ops
Free Event - August 26, 2020
Free Webinar - July 23, 2020
Managing Your Co-op's Risks in an Uncertain World
Free Recording Available!
Live Virtual Workshop - June 3, 2020
From Crisis to the New Normal: Leading the Transition
Free Webinar - May 19, 2020
Leading Your Co-Op through the Adaptive Challenges of the COVID-19 Crisis
Free Recording Available!
Free Webinar - May 7, 2020
The Effects of the COVID-19 Crisis on Your People and Culture
Free Recording Available!
Free Webinar - April 30, 2020
Long-term Implications of the COVID-19 Crisis on Electric Cooperatives
Free Recording Available!
Free Webinar - April 17, 2020
Employment Law Issues for Electric Co-ops during the COVID-19 Crisis