Member Experience Consulting
Members today expect far more from their rural electric co-ops than ever before. As a result, it is becoming more difficult to deliver exactly what they want.
Member experience consulting from GreatCo-Ops is the best way to enable your team to identify and address the biggest drivers of member concerns and boost member satisfaction.
Let's work together to reduce member complaints, drive down the co-op's costs, and prevent frustration that front-line employees may experience in their jobs.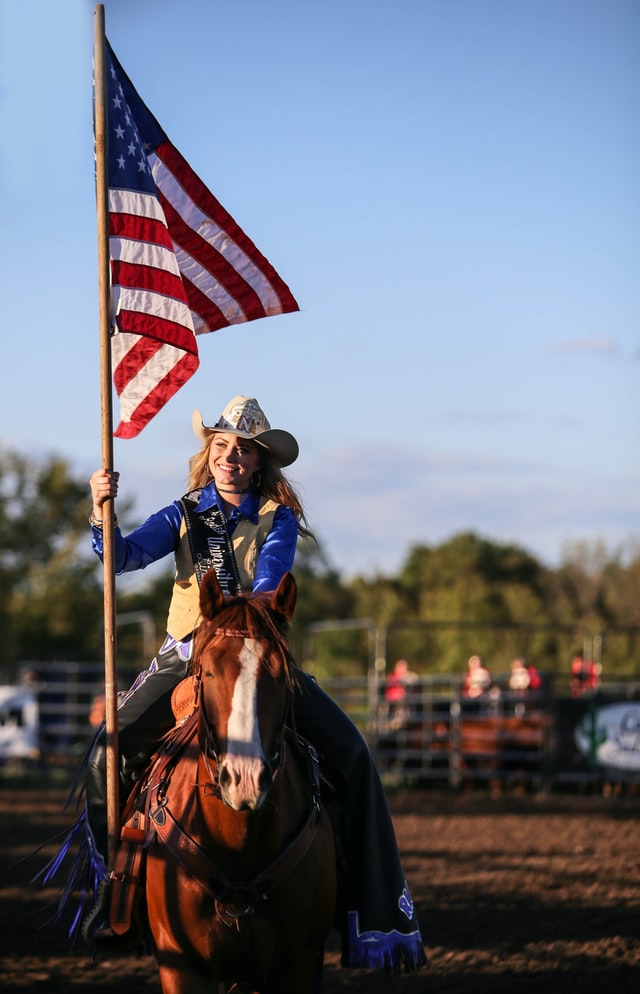 Satisfied members are the key to long-term success for America's electric cooperatives.
The GreatCo-Ops Member Experience Consulting Service
Our clients tell us that their members are showing an increasing expectation of practically flawless execution of services by their electric cooperatives.  Members are becoming less tolerant of antiquated processes and weak execution. 
We call this "The Amazon Effect," because the revolution in retailing led by Amazon is conditioning consumers to expect immediate satisfaction of their needs/wants, one-click purchasing processes, and a very low error rate by their service providers.
This makes member service for electric cooperatives much more challenging than it has ever been.
Our member experience consulting service helps electric co-ops improve member satisfaction. It includes the following:
A member survey to uncover service weaknesses (as needed)
Mapping of the member experience (as needed)
A survey of front-line employees to determine their perspectives on the areas of biggest concern for member satisfaction
Expertly facilitated process improvement sessions with front-line employees to help them identify and develop solutions to the co-op's biggest service challenges
Assistance with developing a member experience improvement plan
There has never been more pressure for co-ops to deliver excellence in the member experience. We will help you make significant improvements.
Benefits to Electric Cooperatives Achieving Excellence in the Member Experience
You will see numerous benefits when you work with our team to improve the member experience at your electric cooperative.
Increased member satisfaction
Fewer member complaints
Reduced costs due to more streamlined processes
Higher job satisfaction for front-line employees
Lower levels of employee turnover
Our team is ready to help you maximize the satisfaction of your members.