Today's electric co-ops must have a well-designed process for identifying, understanding, and mitigating their key risks. Our risk management advisory service will give your co-op exactly that.
Empower your co-op's management team with the tools, techniques, insights, and mindset to establish an excellent risk management process. Working with GreatCo-Ops, your electric cooperative will be well along the way to managing its risks, creating a risk-aware culture, and ensuring that the co-op thrives long into the future.
Let's work together to improve your co-op's risk management capabilities.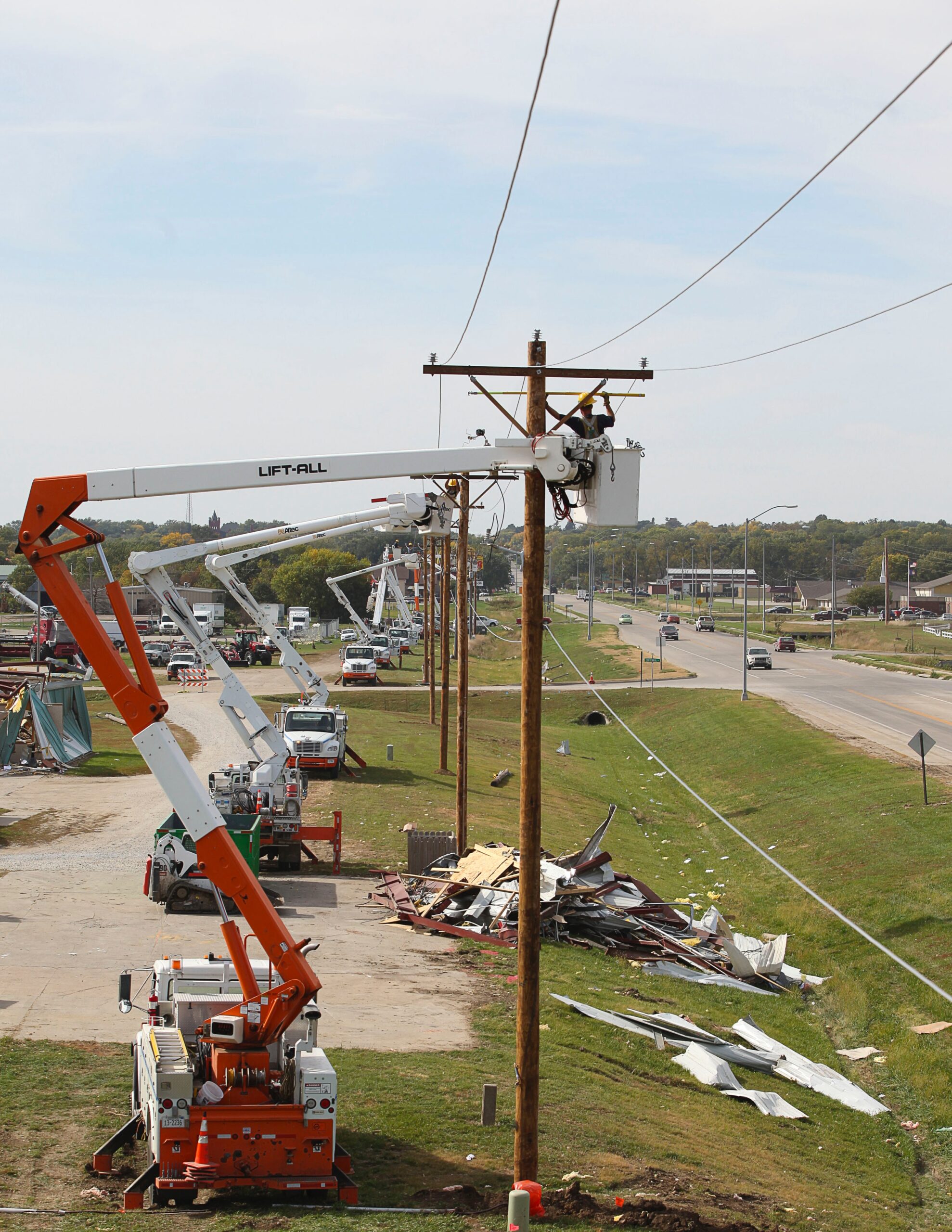 Given the uncertain times ahead, an excellent risk management process is critical for the success of electric cooperatives.
The GreatCo-Ops Risk Management Advisory Service
Working closely with our team of risk management, governance, and business strategy experts, your electric cooperative will create a risk management process that fits the evolving industry landscape.
Our risk management advisory service will help your management team:
Determine your cooperative's risk appetite
Identify key risks that may interfere with achievement of your co-op's objectives
Determine the likelihood and impact of each risk
Establish the co-op's risk tolerances across each risk
Identify "risk owners" at the co-op who are responsible for analyzing and managing each risk
Develop mitigation plans for those risks
Your co-op's senior staff and key employees will be involved in every step of the process, ensuring that they develop the skills required to manage the co-op's risks long after our engagement is over.
A failure to manage risks is one of the biggest risks of all for an electric co-op.
Benefits to Electric Cooperatives Achieving Excellence in Risk Management
Reduced costs due to risk mitigation
Improved protection of the co-op's assets
Greater clarity on budgetary priorities
Enhanced board trust in management
A sharper risk management mindset among employees
Increased member confidence in their cooperative
A higher probability of achieving strategic goals
Fewer unexpected negative events
More certainty about the cooperative's future
Contact us today so we can begin working with you to develop a comprehensive risk management approach at your co-op.