Strategy & Risk Management Collaborative
The industry has become much more dynamic, risky, and challenging. It is imperative that co-op leaders collaborate – frequently – to move their cooperatives successfully into the future.
The GreatCo-Ops Strategy & Risk Management Collaborative makes this possible.
Membership is limited to 20 electric distribution cooperatives.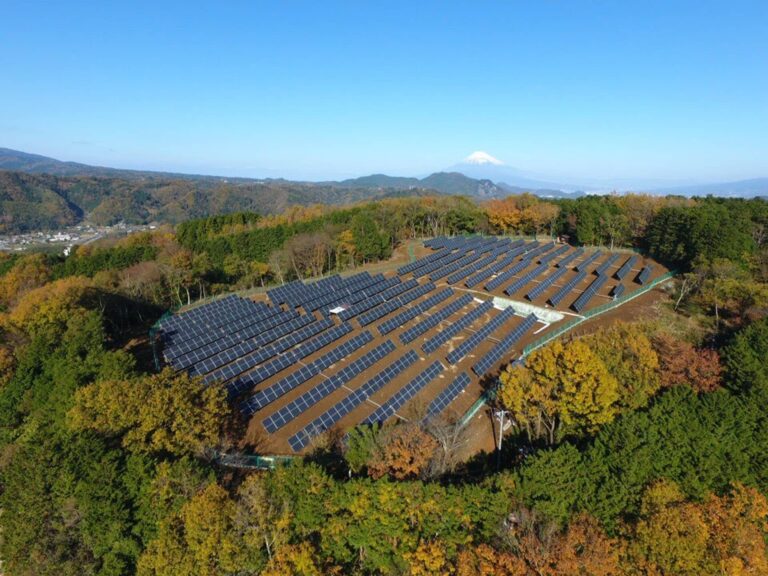 The Collaborative is all about creating the brightest possible future for your cooperative
Envision the Future with Other Senior Co-op Leaders
Identify the Most Important Risks Facing Cooperatives Alongside Your Peers
Gain Crucial Insights for Developing a Future-ready Strategic Plan
Prepare Your Cooperative and Yourself for the Challenges Ahead
All with the support and guidance of your peers and personalized consulting from the experts at GreatCo-Ops
The Collaborative gives Members the opportunity to:
Meet regularly with their peers to discuss the current, emerging, and likely future trends of greatest relevance to electric distribution co-ops
Improve their approach to strategic planning and successful strategy implementation
Collaboratively identify the risks that pose the greatest threats to the achievement of their goals
Harden their cooperatives against these risks by gaining the knowledge and tools to launch/refine their cooperative's risk management program
Identify and leverage new sources of information and data that are most useful to strategy and risk decision-making
Engage with GreatCo-Ops' experts in co-op strategy and risk management, Matt Gilley and David Sommer (bios below)
Build a network of like-minded co-op leaders around the nation who wish to develop their leadership capabilities and follow best practices in strategy and risk management
A co-op's strategy and risks are becoming more difficult to manage.
The GreatCo-Ops Strategy & Risk Management Collaborative makes it easier.
Facilitated Virtual Collaborative Meetings. These monthly, 60-minute meetings are a combination of peer knowledge sharing, peer coaching, guidance from GreatCo-Ops, and presentations from outside experts.  Membership includes two "seats" at each meeting for each co-op.  Topics for discussion include the most significant trends and risks that are likely to affect cooperatives, the tools and techniques for effective strategic analysis and planning, how to develop a risk management program that follows best practices, communicating strategy and risk issues to members and employees, and much more.
Members-only Knowledgebase. Collaborative Members have access to a shared site with important readings and videos from leading sources on strategy and risk management. In addition, they have access to useful strategic planning and risk management tools, including templates for a strategic plan, strategy dashboard, risk register, and risk map. The Knowledgebase is available to all of a Member cooperative's employees.
Personalized Consulting Specifically for Your Cooperative. Collaborative Members receive 10 hours per year of access to GreatCo-Ops' experts in strategy and risk management. We can provide assistance with reviewing the co-op's strategic plan or developing a new one; presenting matters related to co-op strategy, trends, and risks to employees and/or directors; consulting with management to clarify the trends and risks that are of greatest significance to the cooperative; developing the cooperative's risk register and risk map; facilitating strategy and/or risk management-related meetings for the co-op's board, senior staff, and employees; surveying cooperative employees on matters related to strategy and risk; coaching senior management on effective leadership as it relates to co-op strategy and risk management; and related activities.
Your GreatCo-Ops Subject Matter Experts
Matt Gilley, Ph.D. - Founder & CEO of GreatCo-Ops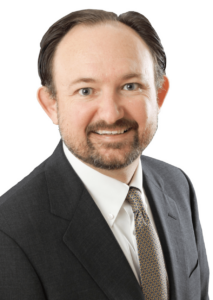 Matt has more than 20 years of experience as a trusted advisor and consultant to directors and senior leaders of electric cooperatives. He has worked with co-ops on matters related to governance, leadership development, strategic planning, acquisitions/divestitures, personnel matters, culture, and more. As a university business school professor, Matt has earned numerous awards for his teaching, research, and community service. In addition to presenting his research at conferences around the world, Matt's studies have appeared in the most selective management and leadership journals, including Academy of Management Journal, Strategic Management Journal, Journal of Management, Journal of Business Research, and many others. Prior to completing his Ph.D. in management with a specialty in corporate strategy, Matt leveraged his M.B.A. in corporate finance as a financial analyst for a global aerospace firm. Matt was raised on a farm and ranch in North Texas that was served by his local electric cooperative, and he is currently a co-op member in Central Texas.
David Sommer, Ph.D. - Risk Management Consultant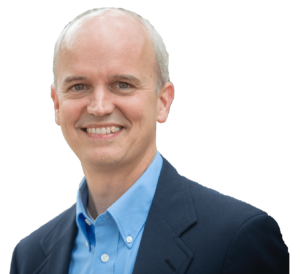 David is a leading authority on risk management and is past president of both the American Risk and Insurance Association and the Southern Risk and Insurance Association.  He also serves on the Board of Directors of the Texas Life and Health Insurance Guaranty Association.  David spans the boundary between risk management research and practice, offering a wealth of expertise to electric cooperative leaders who wish to achieve excellence in risk management.  His research has been published in a variety of professional and academic journals, and he has been ranked among the most prolific and well-cited scholars in his field over the past 30 years. David is also the co-author of a textbook, Risk Management and Insurance.  His articles on risk management have been published in such outlets as Journal of Risk and Insurance, Journal of Financial Services Research, Journal of Banking and Finance, Risk Management and Insurance Review, Journal of Insurance Regulation, and Journal of Insurance Issues.  David has received numerous awards for both his research and his university teaching.  He earned a Ph.D. in risk and insurance from the Wharton School of Business at the University of Pennsylvania in 1994.
Contact us today to discuss the opportunity to participate in The Strategy and Risk Management Collaborative!