Statewide Certificate Programs & Workshops
Offer the co-ops in your state excellent, statewide-branded leadership development programs.
Our experienced team will partner with you to co-create exceptional new leader and director certificate programs for your member co-ops – and help you maximize the success of the programs you may already have. We can develop and implement programs for board members, co-op leaders at all levels, high-potentials, foremen, and many other groups needing enhanced leadership and management skills.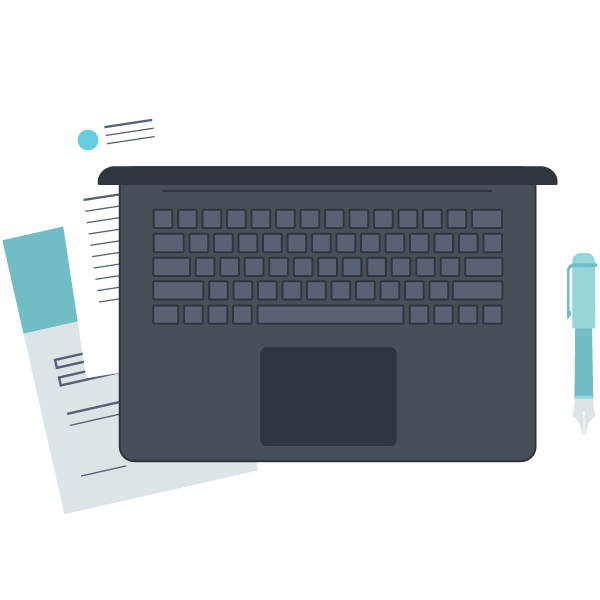 Want your statewide association to be quickly recognized industry-wide for excellence and innovation in leadership development? Look no further than GreatCo-Ops.
New Certificate Programs
For statewides wishing to build comprehensive new certificate programs, we provide everything you need – consultation to help you determine needs and requirements, course design and implementation, program marketing assistance, and feedback collection. In short, we do whatever we can to minimize your workload and maximize your outcomes, allowing you to begin promoting comprehensive, high quality leadership and director development programs in a matter of days, with minimal investment of time.
Program Assessment
For statewides that already have comprehensive programs, we are vital partners in the assessment of current curricula, as well as the creation of new, high-impact courses that will delight your members and get your statewide's training and development efforts recognized.
From engaging one-day workshops, to week-long, intensive leadership development experiences, we are your go-to partner for training that gets results.
Our programs develop a variety of essential management and leadership skills, including
Leading Teams
Resolving Conflict
Thinking Strategically
Leading Change
Developing Others
Aligning Culture with Strategy
Increasing Employee Engagement
Implementing New Programs
Leading Difficult Conversations
Motivating Staff
Communicating Effectively
Leveraging Self-Awareness
And Much More